docu1997

BUCH 2017
FREUDE

schlosskanal
camouflage
jews or arabs

Netzwerke
MUSEUM TUM
ultraschall-sägebiel 1939-1995 Flughafen münchen riem waschküche

S+U-bahn-stationen berlin 1908 bis 1997

redwomande
cArLa eGeREr ARTist ..PrayerBox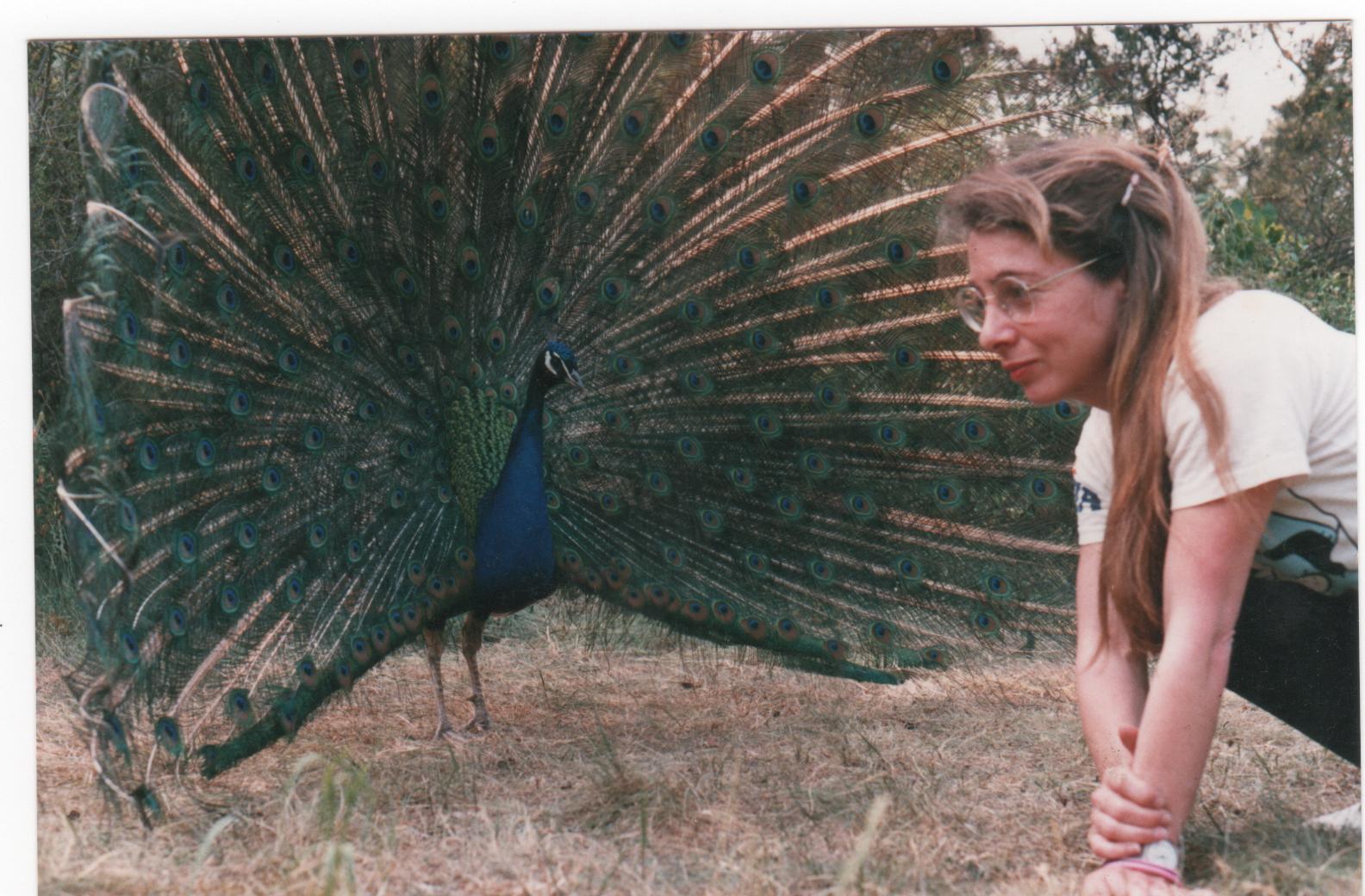 ART REPORT Biografie
lettehaus berlin fotografie
HFF muenchen, production
UAB barcelona massana art new media
grew up in cold war in berlin
both parents Vienna scientist
barcelona 12 jahre __ Gruppenausstellungen Sitges Brigadoon con manuel artigas Bertran, Barcelona Transformador ausia marc, Berlin cafe Einstein, Utrecht Agfa building, N.Y. 54th street, München Lothringer 13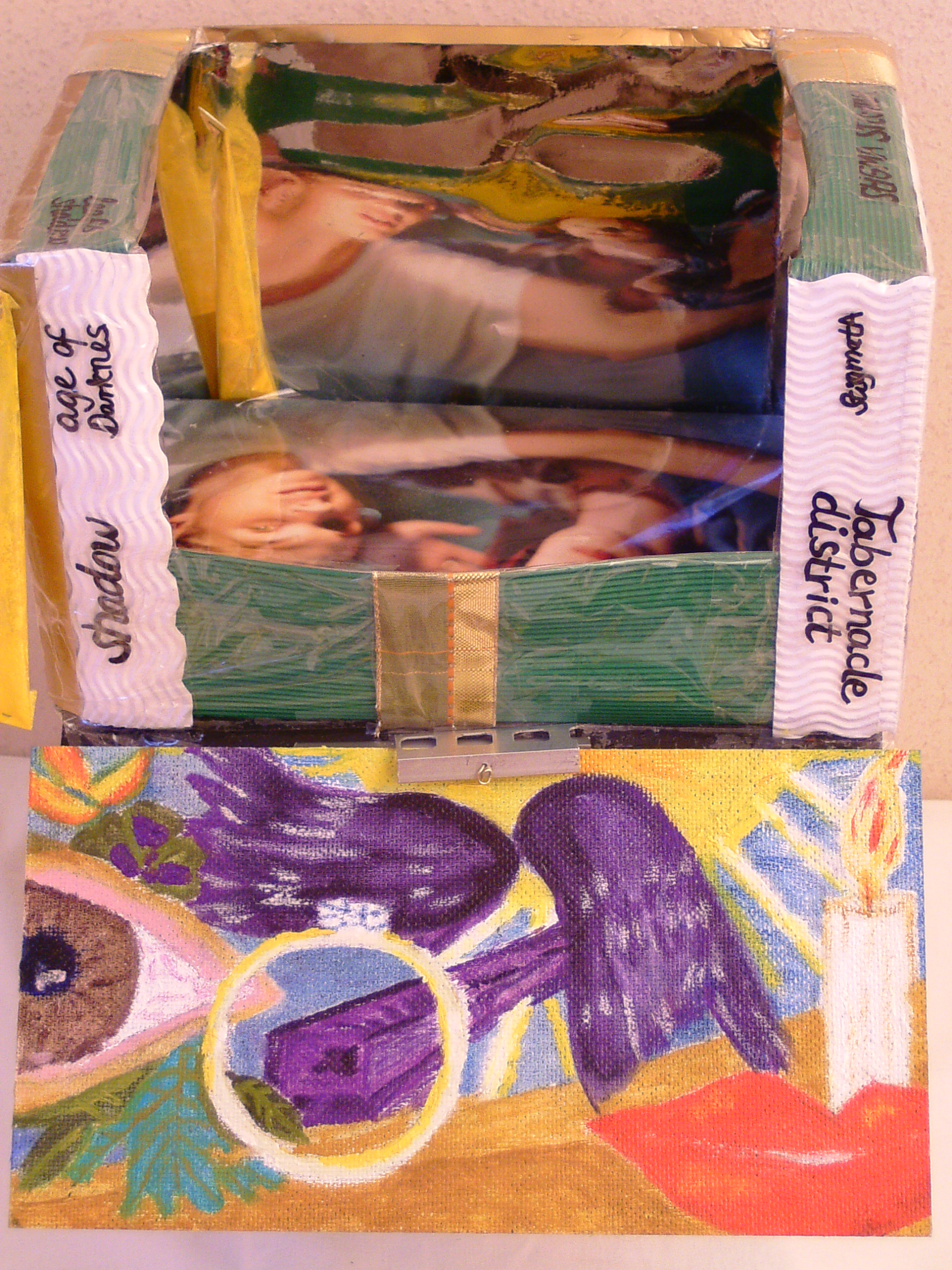 "lucifer arch angel of light " ..
oil on chipboard, fotodrama ,pigments in
cellofan, ribbon, shadow age of darknes .
rise … tabernacle district archangel
mobile tabernacle in tomato cardboard box "wood brain under plexi shield"
.

oil on chipboard, plexi shield, mirror foil,wood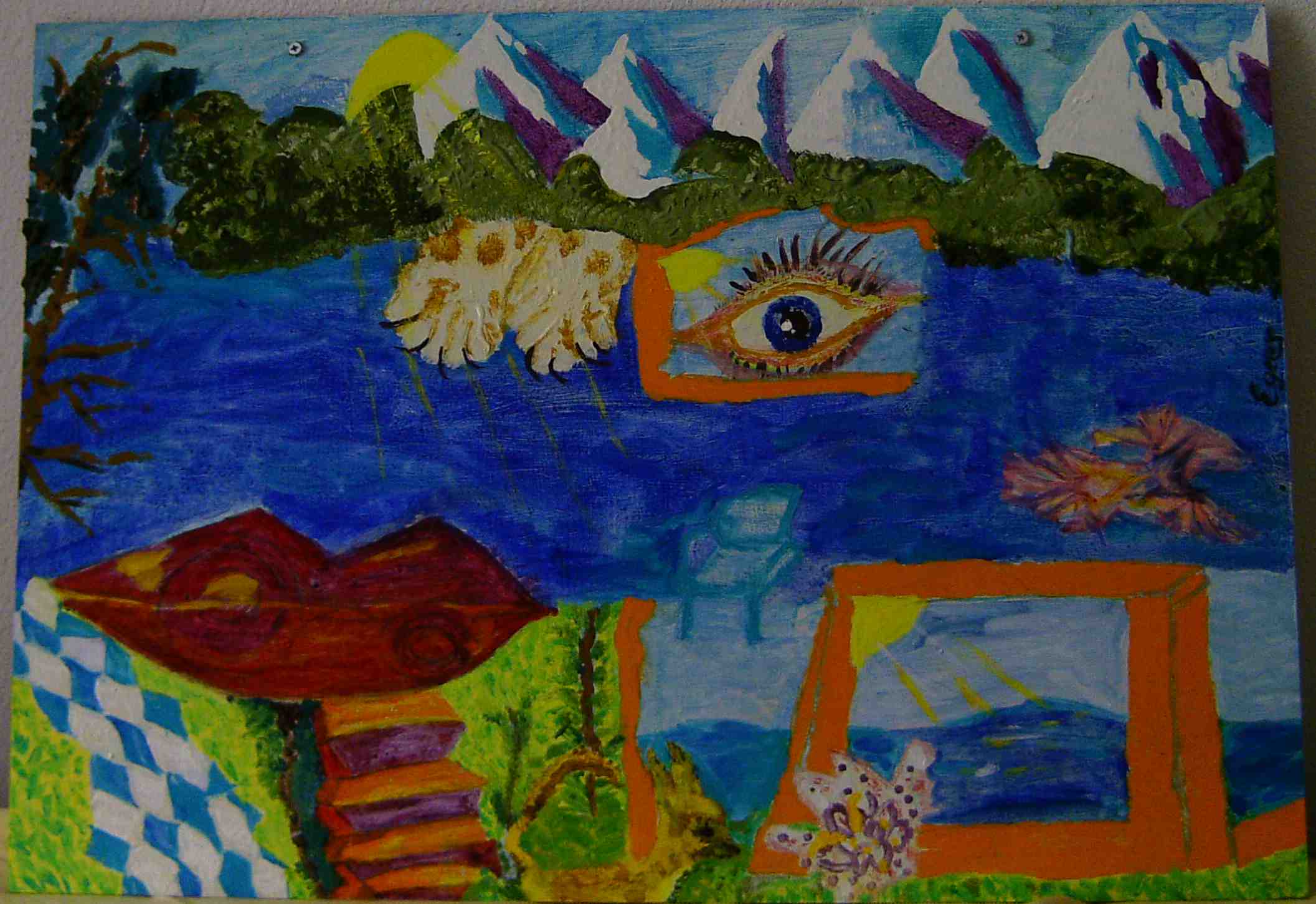 "waterisle" oil on chipboard
what is the holy eucharist? una ilusion
Content concept: "d/m/eine wirklichkeit hip hop era " all formal+ methods posible ... against academic+ industrial standards ..SAATCHI...